Fuller Looking
Hair In Seconds
Magic HairTM uses specially formulated cotton microfibres to naturally make thinning hair look thicker and cover those annoying gaps.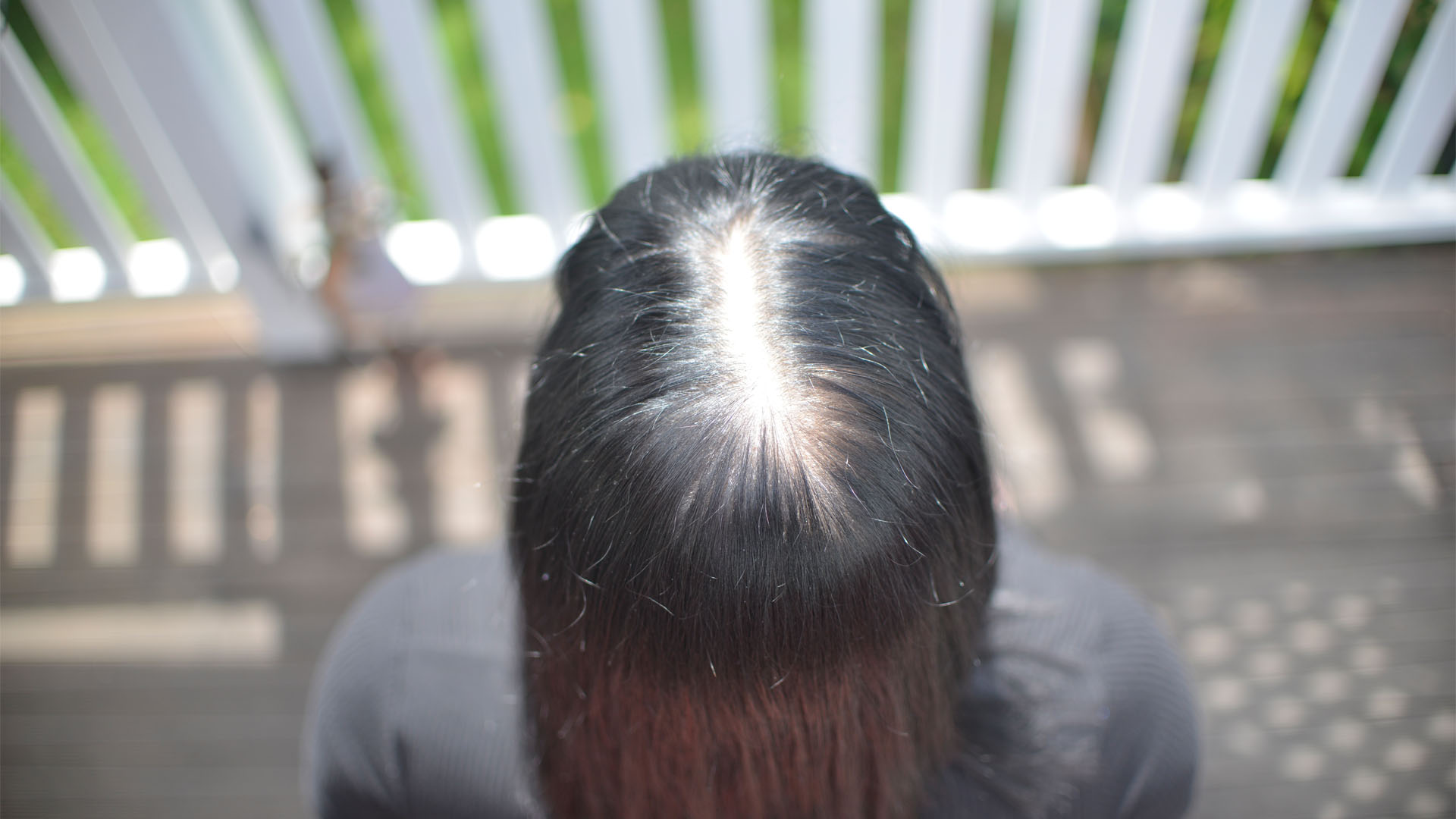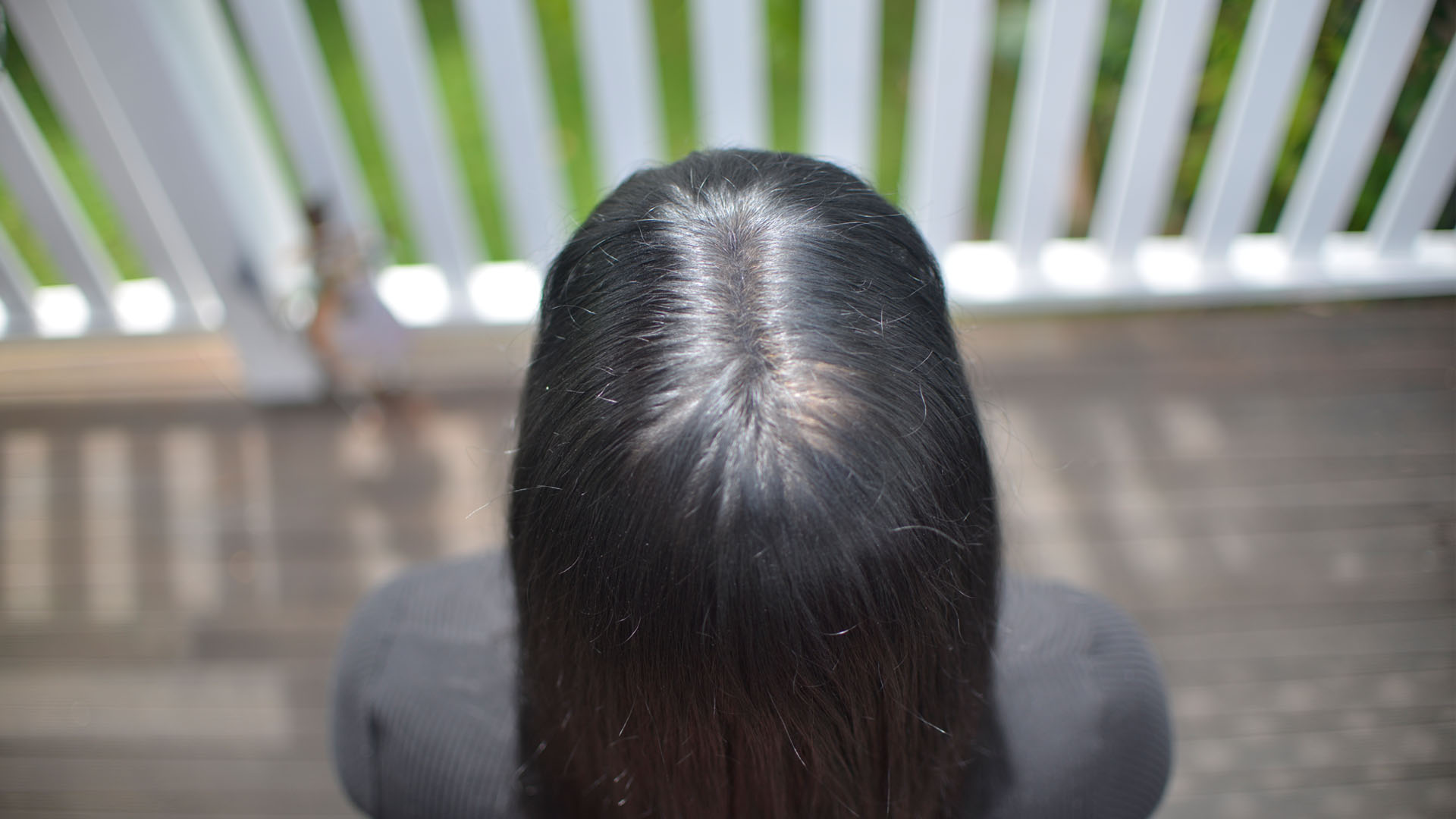 Magic HairTM Naturally
Conceal Fine or Thinning Hair
Eliminate a Visible Scalp
Just Spray or
Shake in

Undetectable for
Everyday Wear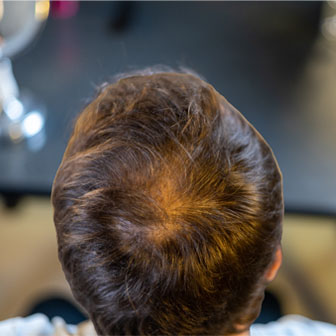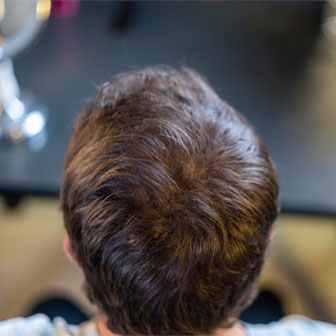 One Step to Incredible Hair
Just sprinkle Magic HairTM onto clean and dry areas with thinning hair or exposed scalp. Pat your head gently to distribute the fibres evenly and spray with your favourite hairspray for extra lasting power.

Use our Applicator pump for a more economical application or for easier application in tricky areas such as the hairline.
Read more
Explore the Affordable Range
Always choose cotton-based hair fibres, like Magic HairTM. Keratin-based products can contain chemicals that may irritate your scalp, and their colours often run in wet conditions – like when you sweat.
Magic HairTM is the affordable alternative that's almost half the cost of other brands!
Don't pay over $70! Instant fuller-looking hair for only $39.99
Shop Magic Hair
MONEY-BACK GUARANTEE
We're so confident you'll love your Magic HairTM, that if you don't, you can send it back within 30 days for a full refund. I've been through the hair loss journey
"After spending well over $10,000 trying to fix my hair loss, I realised I needed to accept it and perfect concealing it…… and that's how Magic Hair was created, from years of research and testing. Thanks to Magic HairTM I leave the house every day with zero stress about my hair loss.
I never thought that was possible. My goal is to make the range as affordable as I can, so you can all remove this stress from your everyday lives. Only those with hair loss understand the stress of hair loss!"
- Nova, Founder of Magic HairTM
Read more
Hear from Real Australians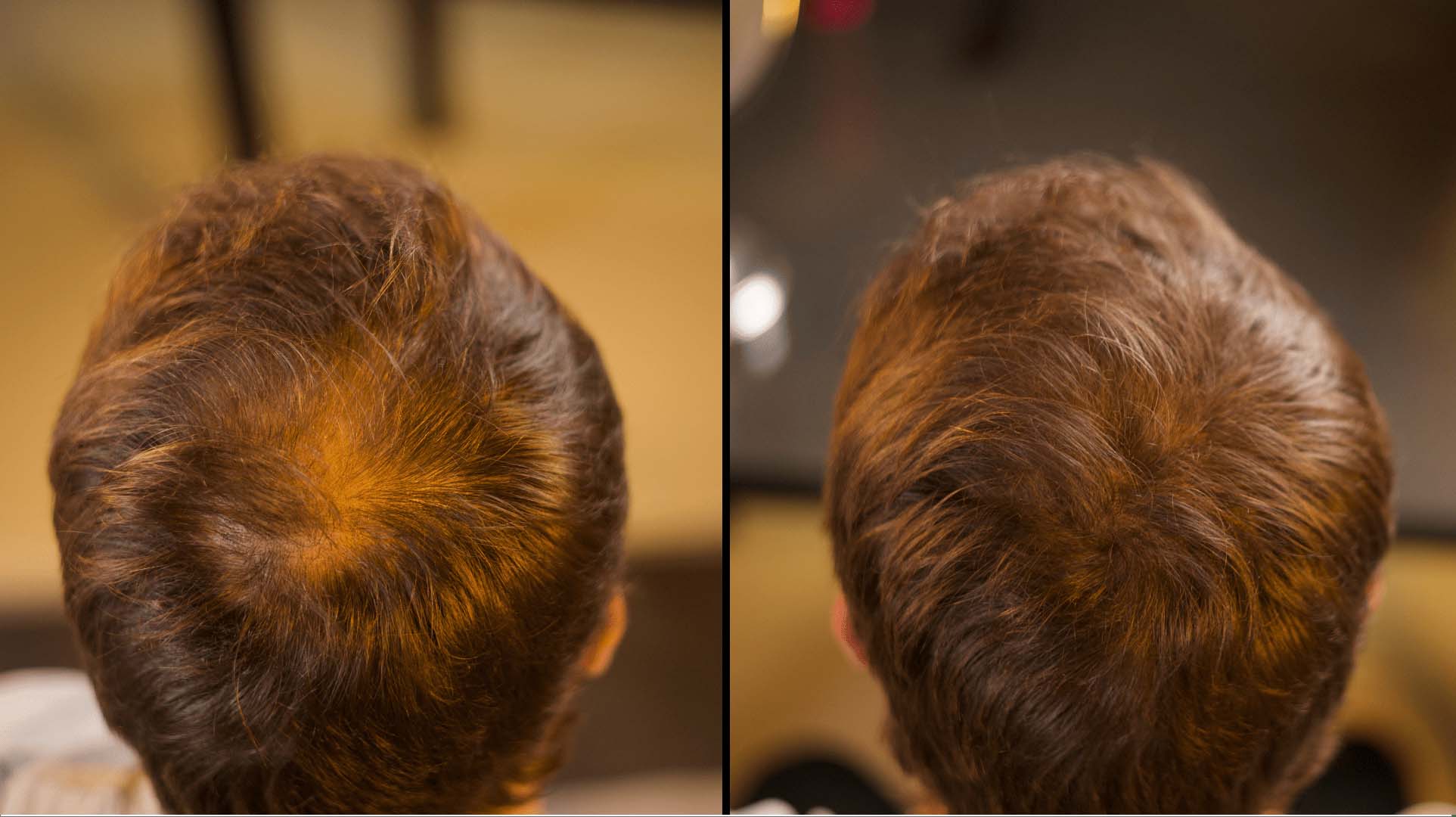 Amazing Product! Would highly recommend this to anyone struggling to find a product that actually works.
Recee
Brisbane, Australia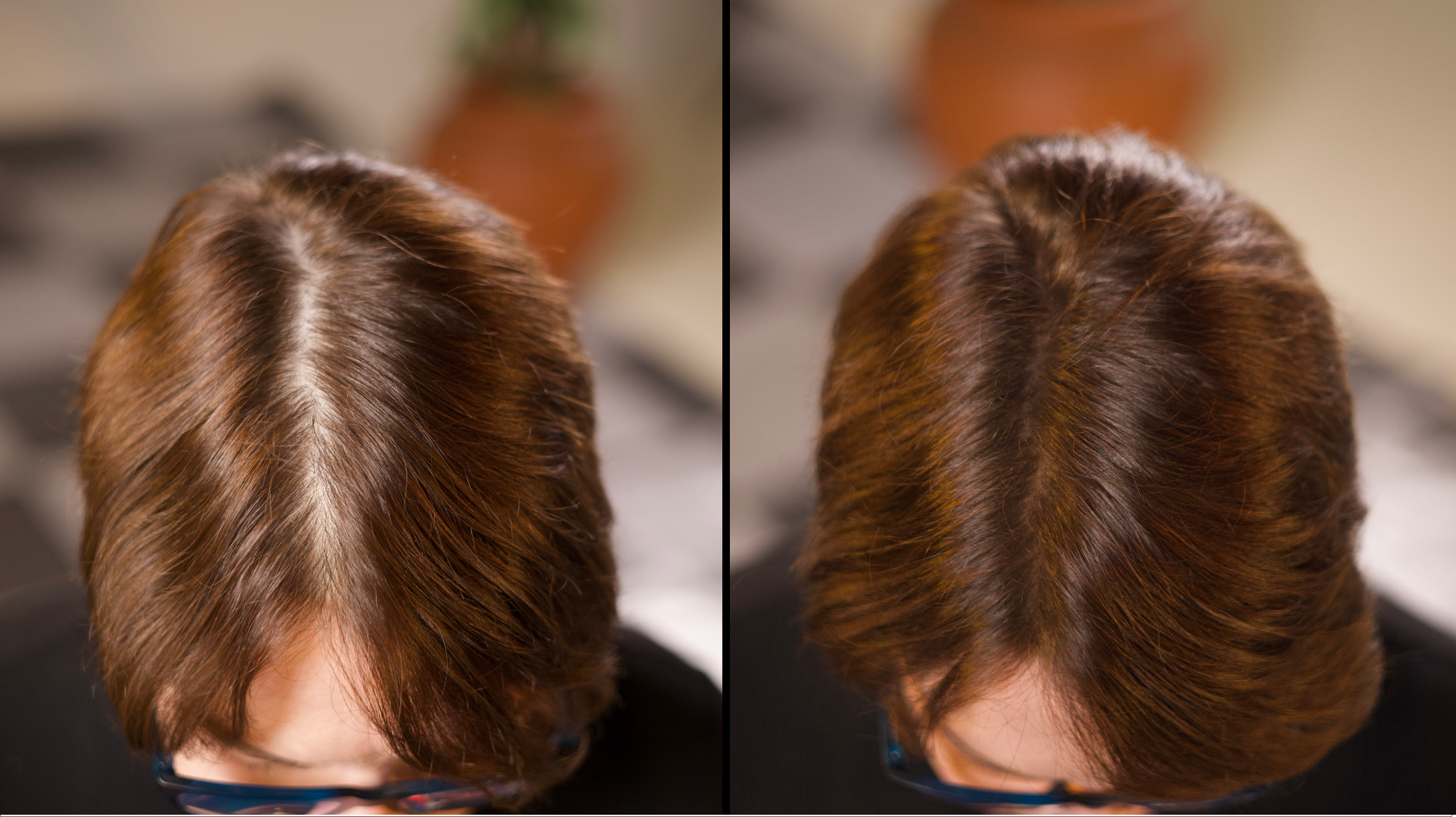 I suffered from hair loss for years, to the point I shaved my head. I now have the shorter pixie cut, which is easier to hide hair loss, but still have the dreaded bald spot at the crown. I wish I knew about Magic Hair before I shaved my hair off!
Meg
Brisbane, Australia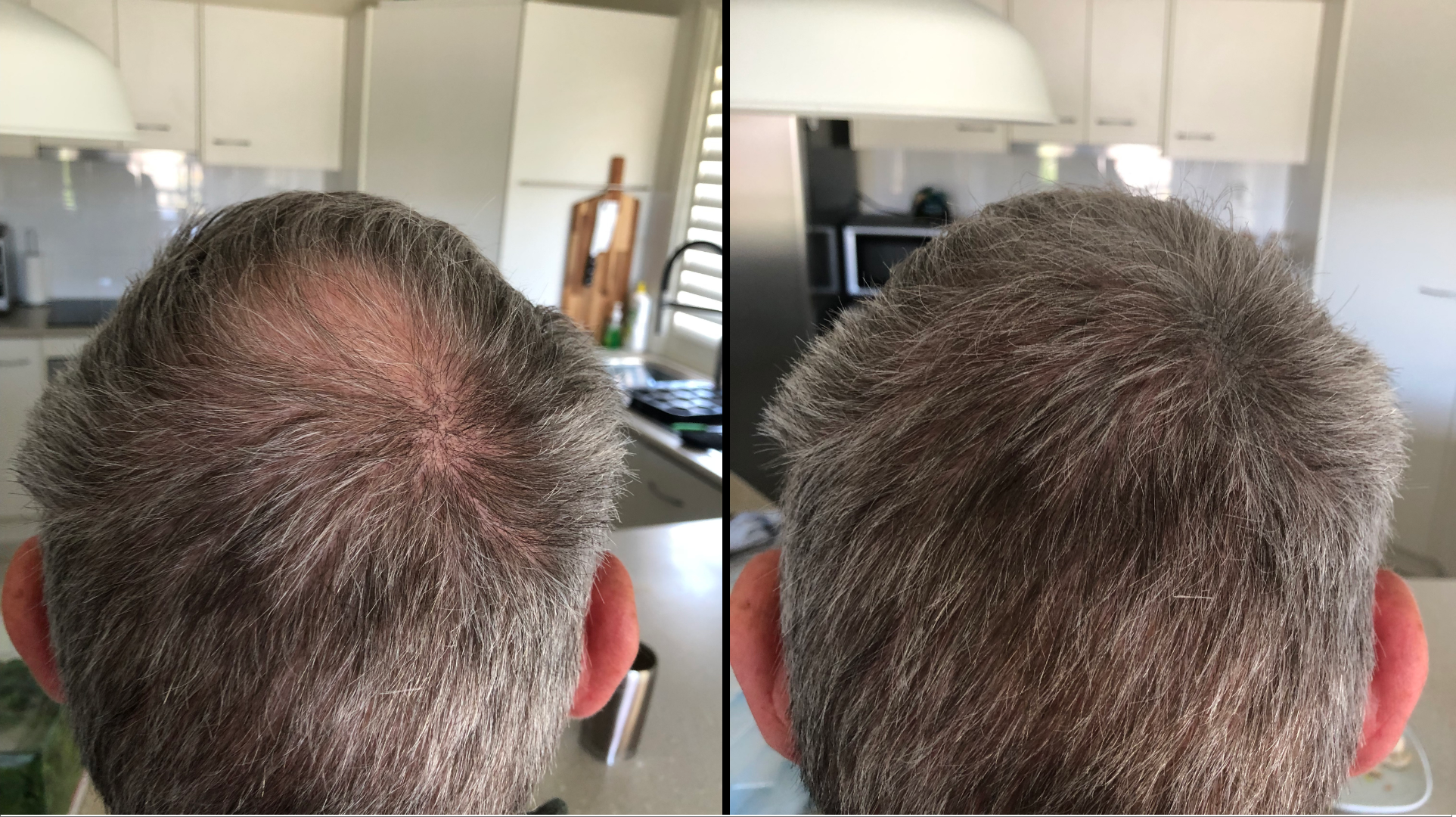 Being German, I am sceptical on gimmicky products and cheap prices. My wife put Magic Hair on me and what you see is our i-phone home photo before and after. I was actually shocked.
Frank
Laidley, QLD.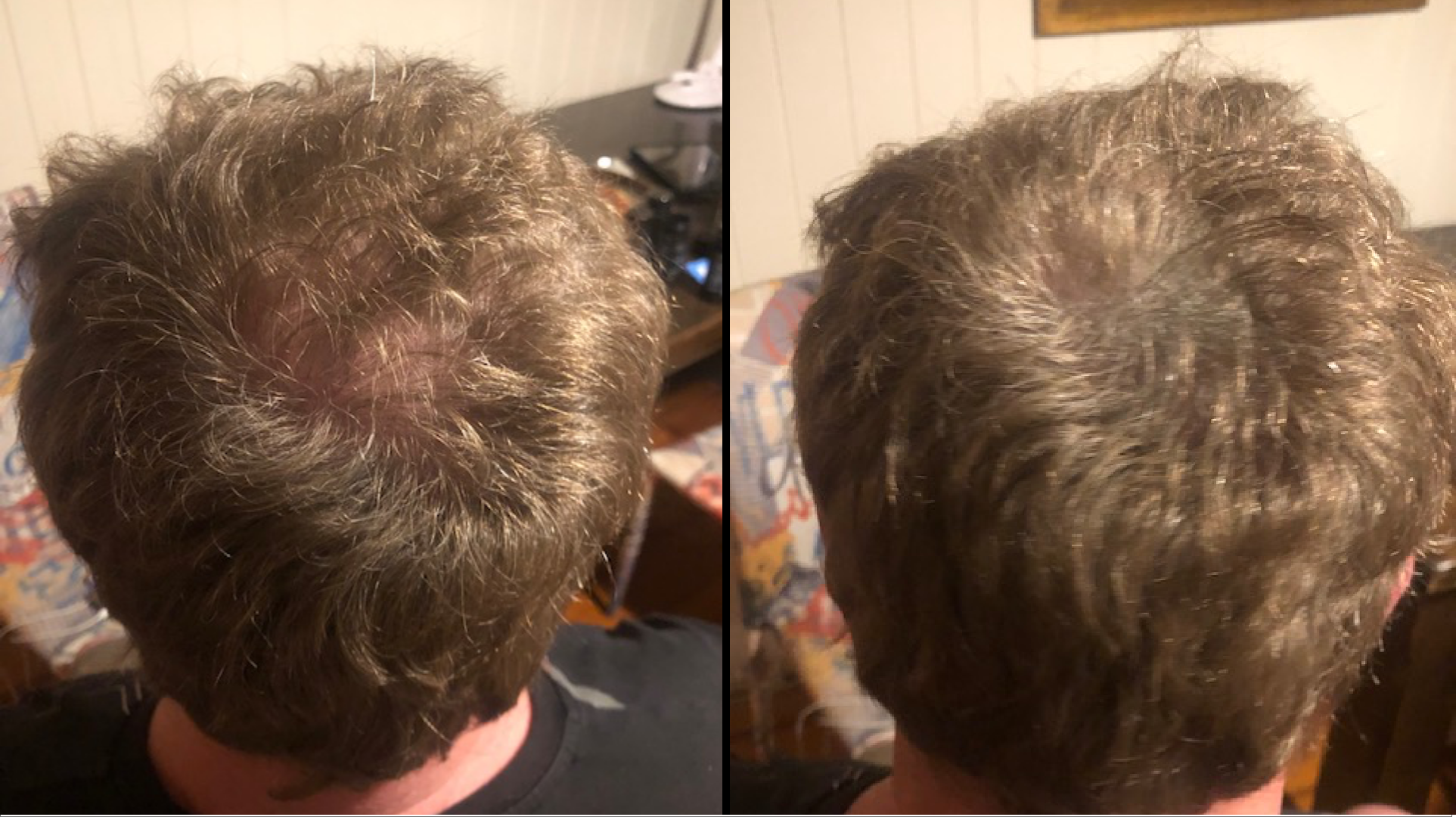 I think I picked the wrong shade but jeez still stoked with the result!
Barry
WA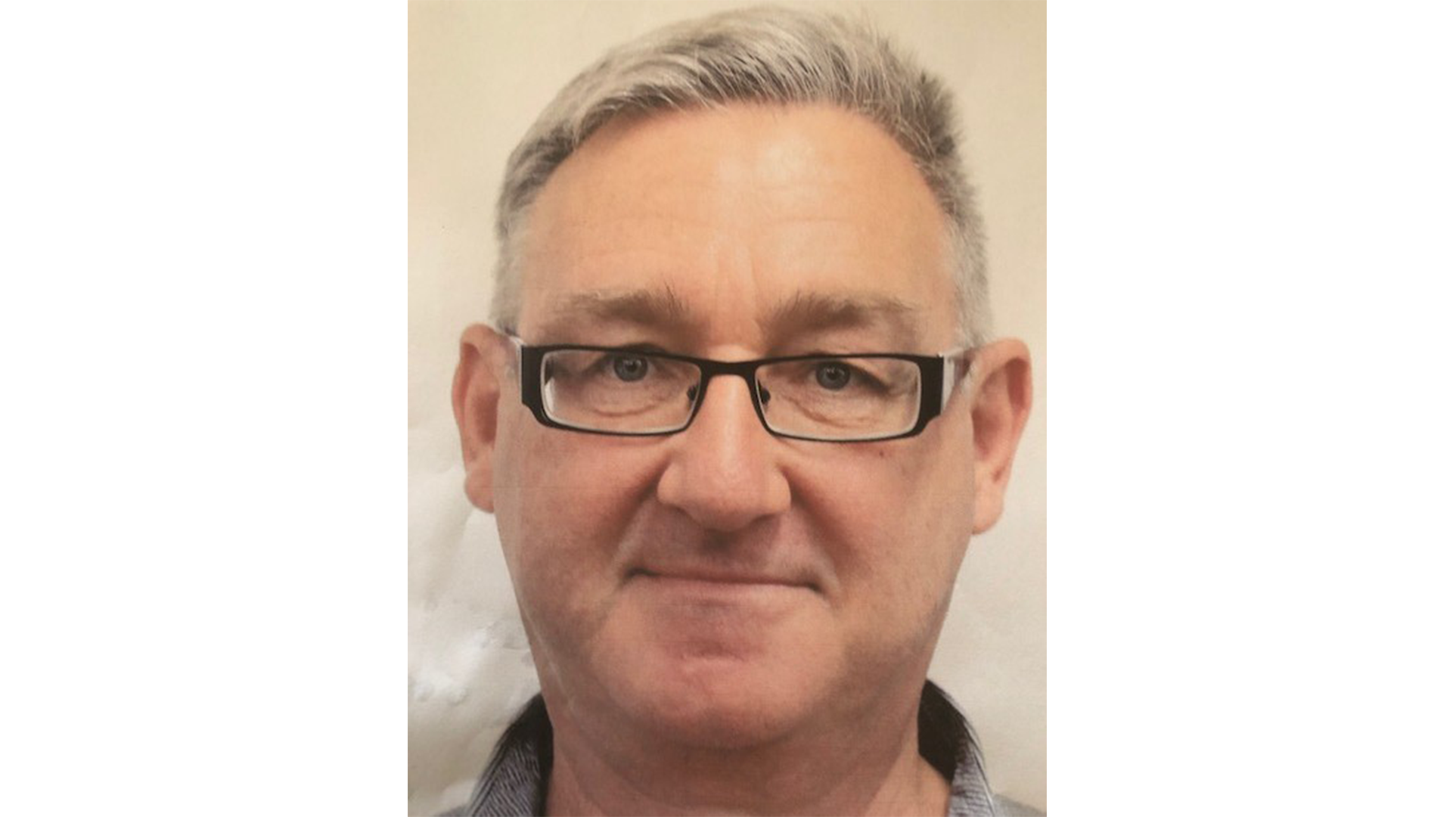 Great product love it will buy again!
Dave
VIC